An Elite Local Roofing Company
SERVING KANSAS CITY METRO AND SURROUNDING AREAS SINCE 1932
Experienced, Licensed, & Insured Professionals
Best in the Industry Warranties
Affordable No Money Down 0% Interest Financing Options
We are not a new construction roofing contractor because we have an accumulated experience of more than 80 years. As a reputed roofing company, we handle the entirety of your roofing requirements here at KCRS. Besides, we are one of the top of the line roofing contractors in Kansas and Missouri with the experience to back it up. As such, we've gone through years installing, repairing, and replacing roofs in the Kansas City metro and the encompassing regions. We strive for customer satisfaction by excelling in customer service and providing quality craftsmanship. Our niche includes but is not limited to commercial roofing services.
Whether you are looking for commercial roofing services or a reputed armor roofing, we can be your choicest solution. The complete rooftop framework is astoundingly intricate, and our learned team of representatives will assist you with perceiving what will turn out best for you. With numerous decisions in roofing materials and warranties, the item you pick will affect the presence of your home or business. We are glad to be one of the Premier armor roofing companies paying to look out for your best interest.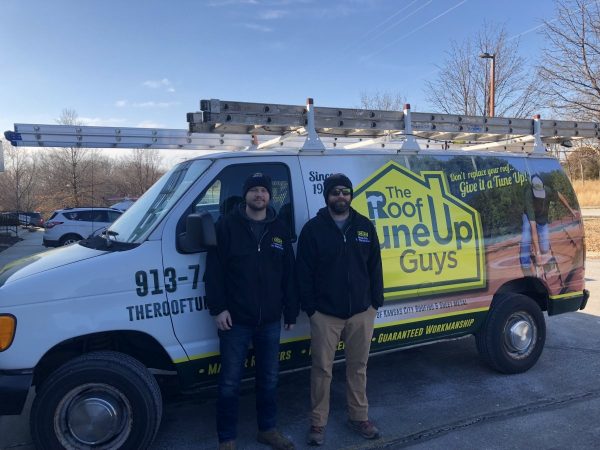 Why Homeowners Choose Kansas City Roofing Service
ONE OF TOP LOCALLY OWNED & OPERATED ROOFING COMPANIES IN KANSAS CITY
The availability of countless roof types such as asphalt roofs, cedar shake roofs, tile roofs, metal roofs, and flat roofs makes Residential Roofing and residential roof replacement in Kansas and Missouri uncommon compared to many parts of the country. In light of our experience delivering such numerous residential and commercial roofing projects throughout the years in the area and the encompassing region, KCRS, as an accomplished roofing company, has an advantage over numerous other nearby organizations in the industry.
We comprehend that any roofing project can be quite an investment, particularly when roofs here are inclined to severe weather and harm from age, the sun, and our strongly chilly winters. That is the reason we have the experience and training to deliver excellence in our work. We offer everything that your roof requires to remain kept up with and to save your roof fit as a fiddle for quite a long time to come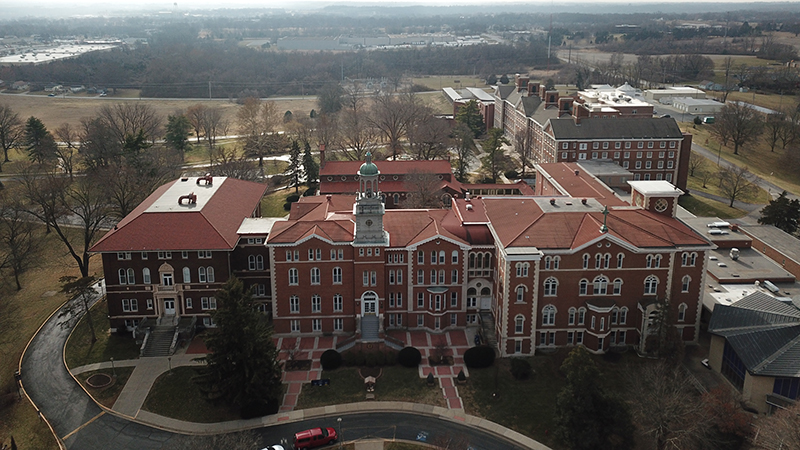 EXPERIENCED STORM DAMAGE INSURANCE CLAIM EXPERTS
Has any wind or hail storms harmed your roof? We are the roofing contractor for you. Our team specializes in storm harm reconstruction, and along these lines, we know how the insurance business functions. We'll help you with setting up your claim and walk you through, bit by bit, until everything's settled.
If you're a homeowner and have been approached at your doorstep by a roofer asserting that you have storm harm to your rooftop, be aware. There are plenty of "fleeting" storms pursuing contractors out there that don't have the appropriate licensing, insurance, or experience. Avoid risking your home's roof, and call our trusted neighborhood specialists in the roofing industry. We stand behind our work.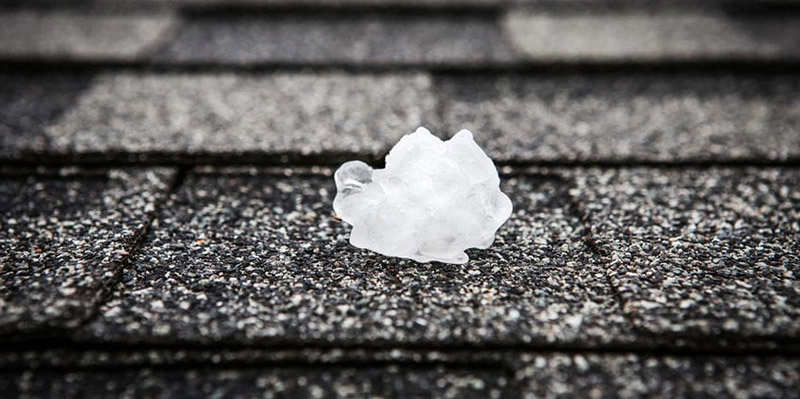 RELIABLE & REPUTABLE ROOFERS
Kansas City Roofing And Sheetmetal, Inc is an experienced and certified local roofing company with expertise in commercial roofing. We have industry certification from the following:
HUNDREDS OF 5 STAR CUSTOMER REVIEWS
Our Customers Love Us
We have an average of 4.8 out of 5 customer satisfaction.


READ ALL REVIEWS
HIRE A TEAM OF ROOFING EXPERTS YOU CAN TRUST.
SCHEDULE YOUR FREE ROOF INSPECTION TODAY!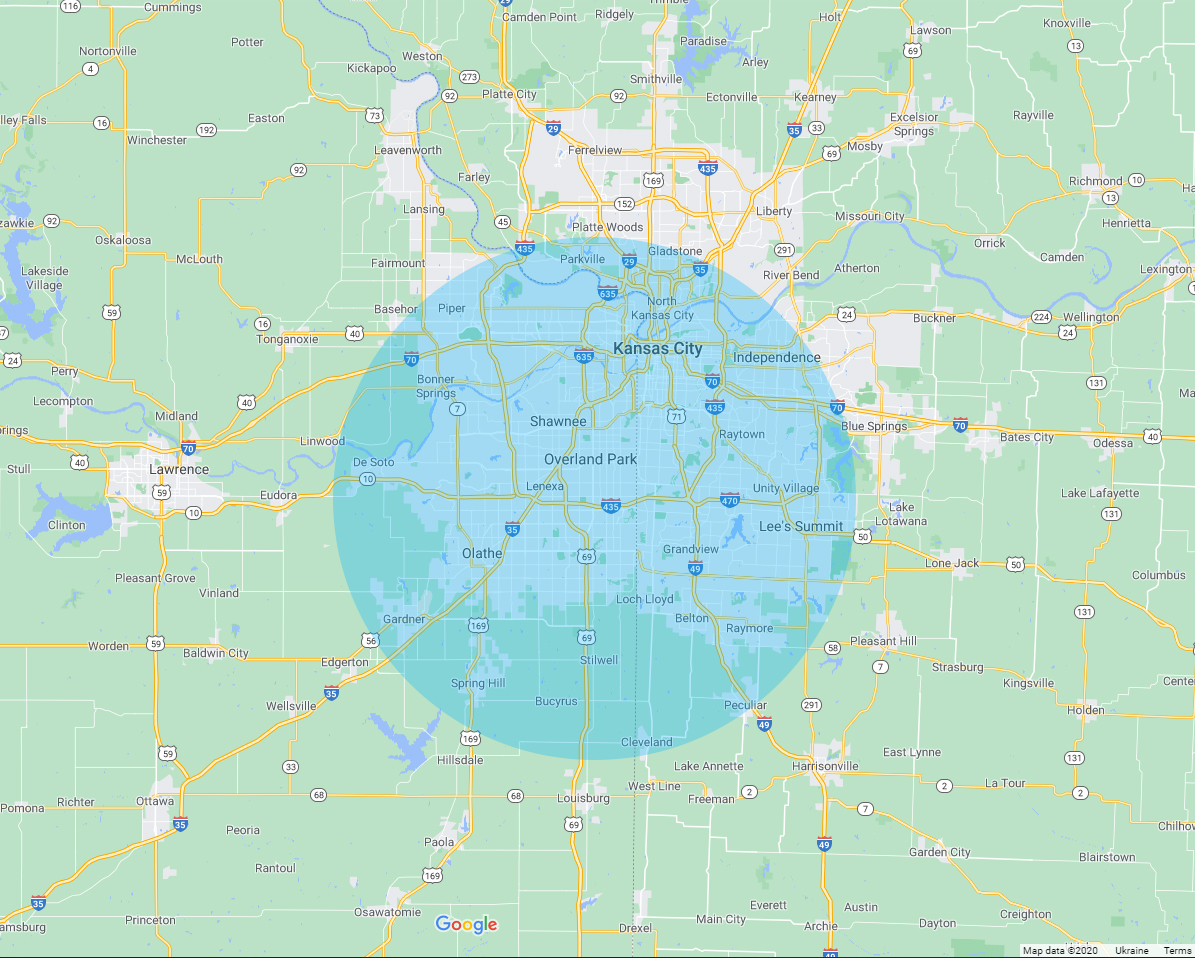 Kansas City Roofing And Sheetmetal, Inc roofing contractor serving Kansas City metro and the surrounding suburbs including:
Overland Park (KS), Olathe (KS), Shawnee (KS), Lenexa (KS), Leawood (KS), Prairie Village (KS), Gardner (KS), Merriam (KS), Mission (KS), Roeland Park (KS), Bonner Springs (KS), De Soto (KS), Spring Hill (KS), Fairway (KS), Mission Hills (KS), Edgerton (KS), Westwood (KS), Lake Quivira (KS), Shawnee Mission (KS), Lee's Summit (MO), Independence (MO), Raytown (MO), Belton (MO), Liberty (MO), North Kansas City (MO), St, Joseph (MO), Parkville (MO), Liberty (MO), Riverside (MO).
View our entire roofing service area here.
Learn more about the best local roofers.
HAIL DAMAGE? Insurance Claim Specialist.
FREE INSPECTION! CALL 913.677.1120